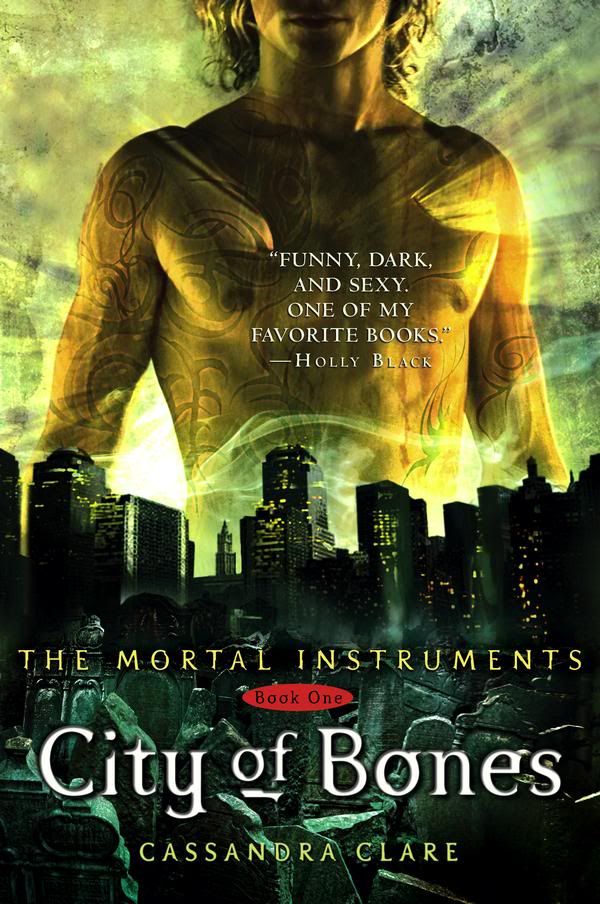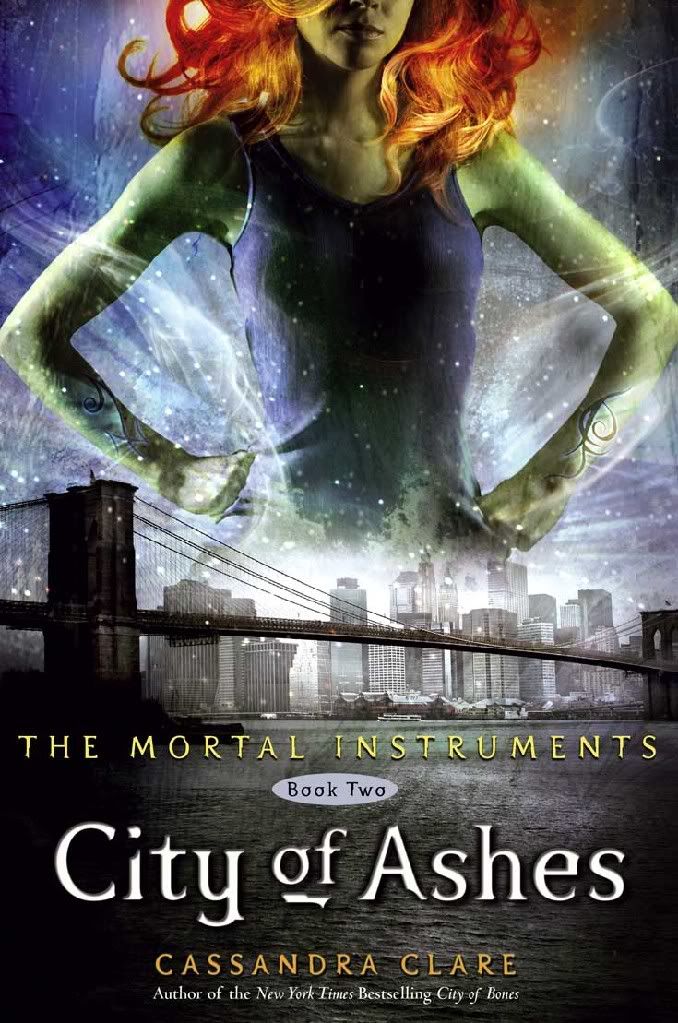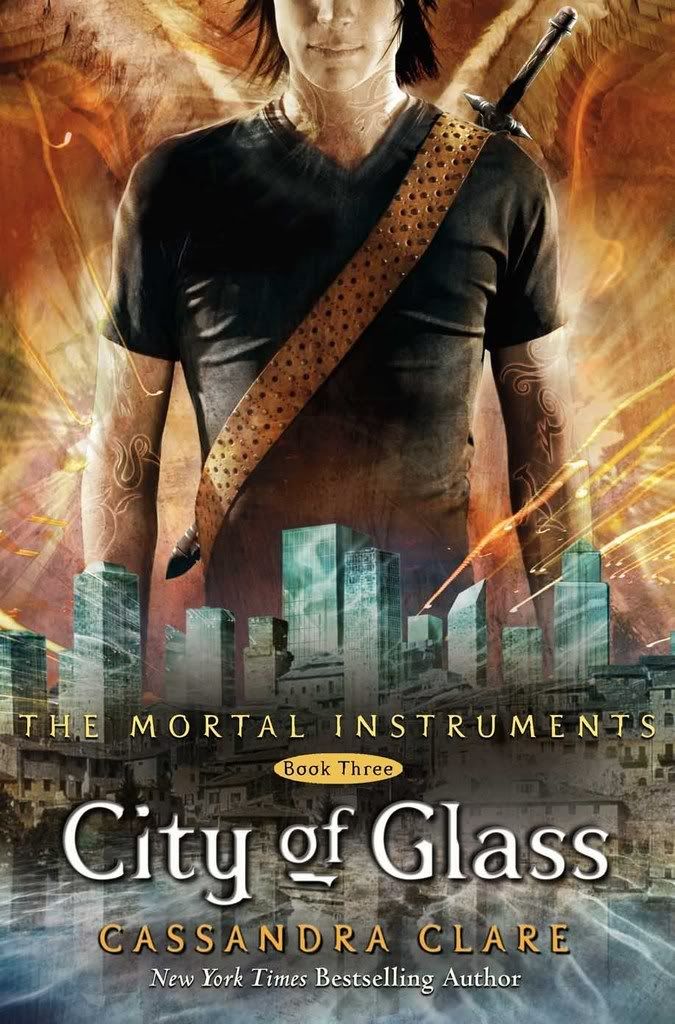 Head over to YA Book Reads
and get a chance to win one of the 3 signed The Mortal Instruments books by Cassandra Clare.
And.. It's open worldwide!
This is such a huge opportunity for International peeps like me who hopes to have their favorite authors
come over their country but never been fortunate to have it come true.
The contest ends January 18th, 2011
Good luck!!